Meet Our Team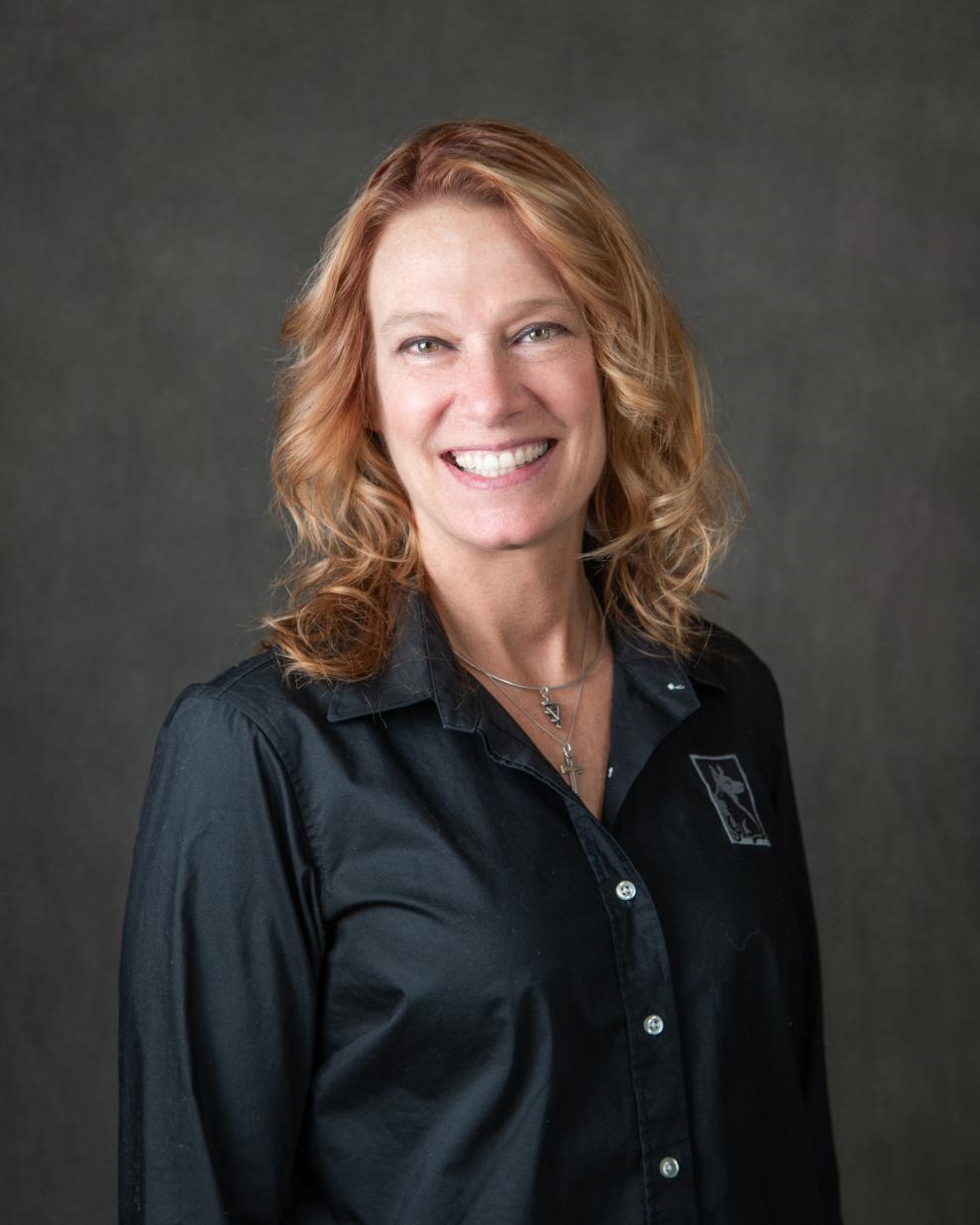 Dr. Brooks
DVM
Dr. Brooks, owner of Affton Vet Clinic From the time she was four years old, she told her mother that she wanted to become a veterinarian. Somewhere along the way, Dr. Brooks took a detour while pursuing her dream.

While volunteering as a Special Olympics track coach, Dr. Brooks was offered a position with Developmental Services Center (DSC) in Champaign, Illinois. She moved up the company ladder fairly quickly as a dedicated employee her desire to make the world a little friendlier for those with developmental disabilities became obvious to those she interacted with. She worked as a residential instructor before moving on to developmental instructor and then to vocational trainer. After nine years of service Dr. Brooks became engrained as a central member of the production department as Developmental Training Coordinator and Production Supervisor.

During her time at DSC, Dr. Brooks adopted a young German Shepard puppy that had been abused. Affectionately named Toast, this pup was never far from Dr. Brooks and became her touch therapy dog for the clients at DSC as well. At only 13 months old Toast began having severe seizures. Despite a multitude of testing and medications, there was no improvement in Toast. Sadly, on one very cold December afternoon, Toast slipped into a seizure that was too much for her body to take. After more than 20 minutes of seizing, Toast was euthanized, but not before Dr. Brooks promised her dear friend that she would return to school and pursue that long ago childhood dream.

In 1997, while working as a veterinary technician, Dr. Brooks enrolled at Lindenwood University in St. Charles, Missouri. She graduated Magna cum laude less than 3 years with a major in Biology and a minor in Chemistry. Dr. Brooks was honored to be accepted at the University of Missouri-Columbia, College of Veterinary Medicine Class of 2004.

After graduation, Dr. Brooks spent four years working as an associate veterinarian in a multi-doctor practice in St. Louis County. It was during this time she developed her next dream to purchase her own veterinary clinic.

On August 1, 2008, that dream became reality when she purchased Affton Veterinary Clinic. With this dream met, Dr. Brooks continues to set new goals and strives to provide quality medicine and compassionate care to all of her patients and their owners. And to this day, Toast lives in Dr. Brooks' heart and more recently Affton Veterinary Clinic's logo.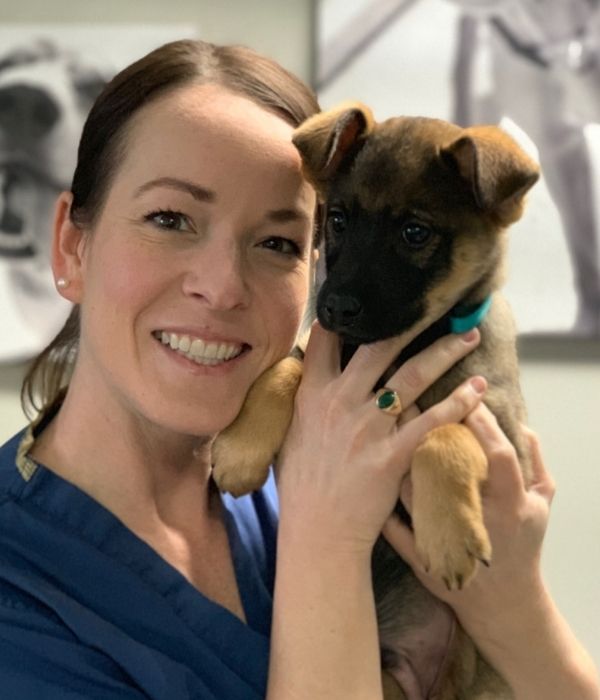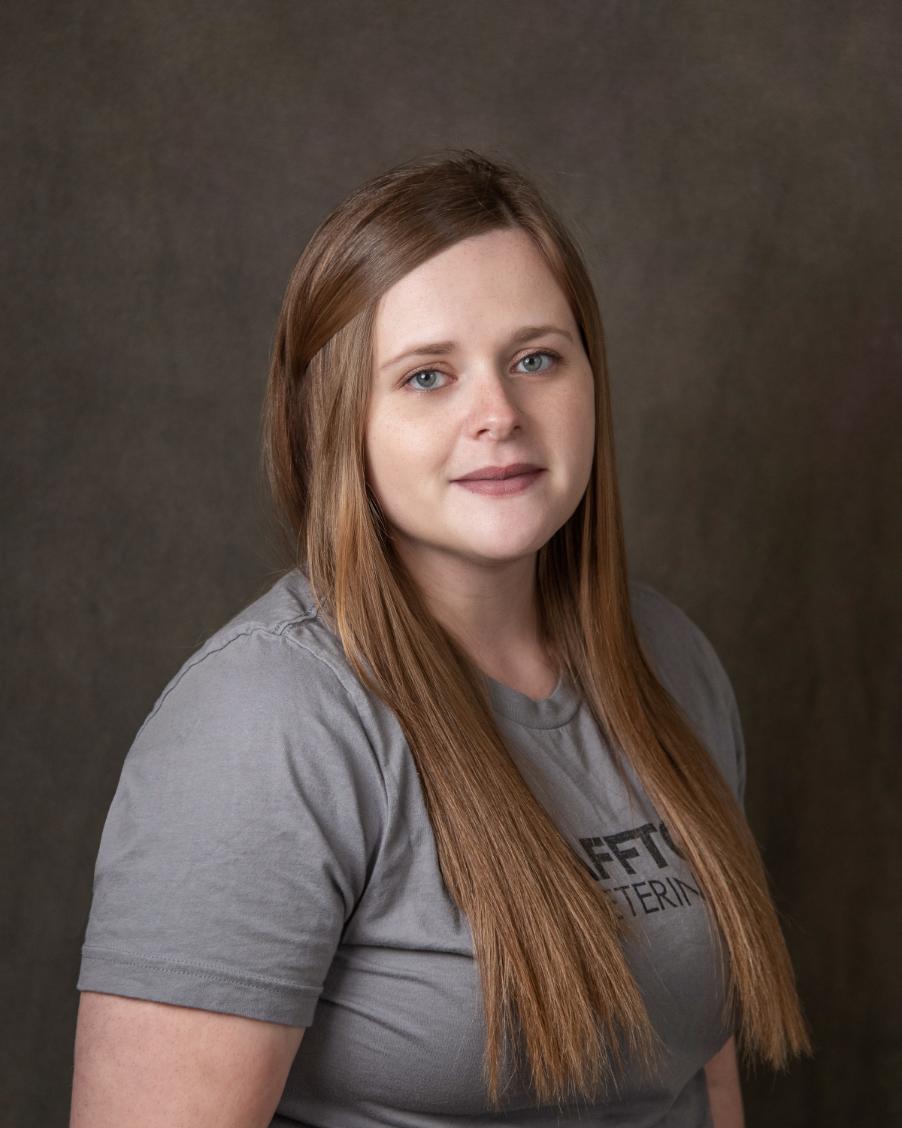 Tiffany Freeze
Lead Veterinary Technician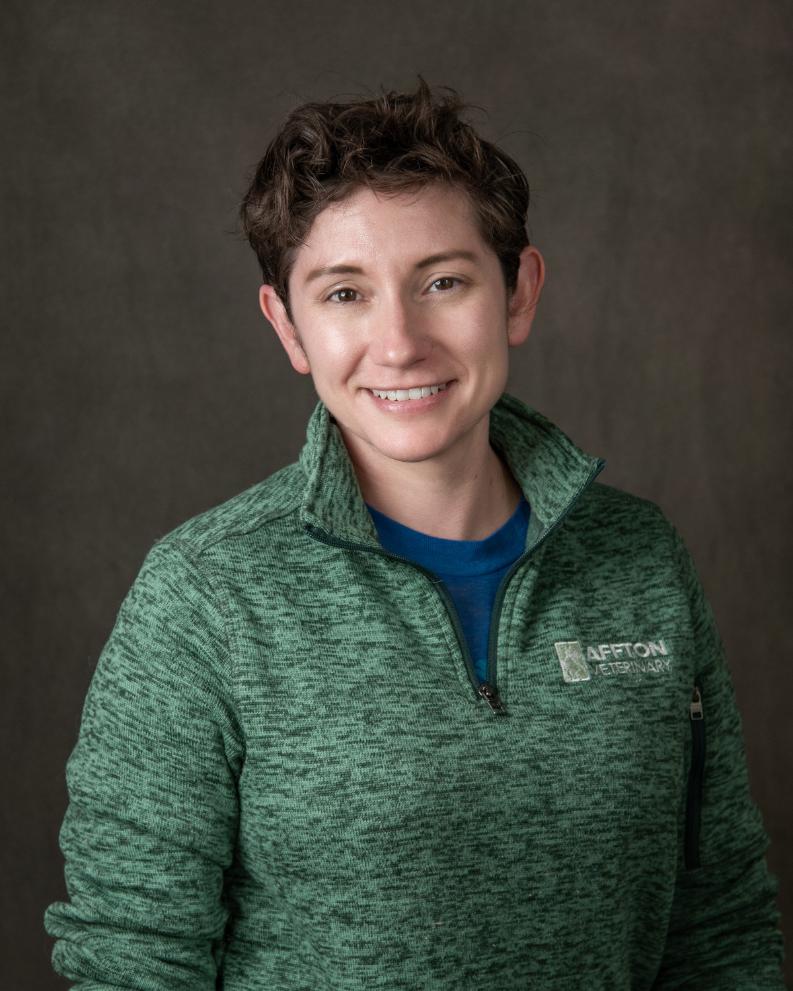 Lindsay Reber
Tech Assistant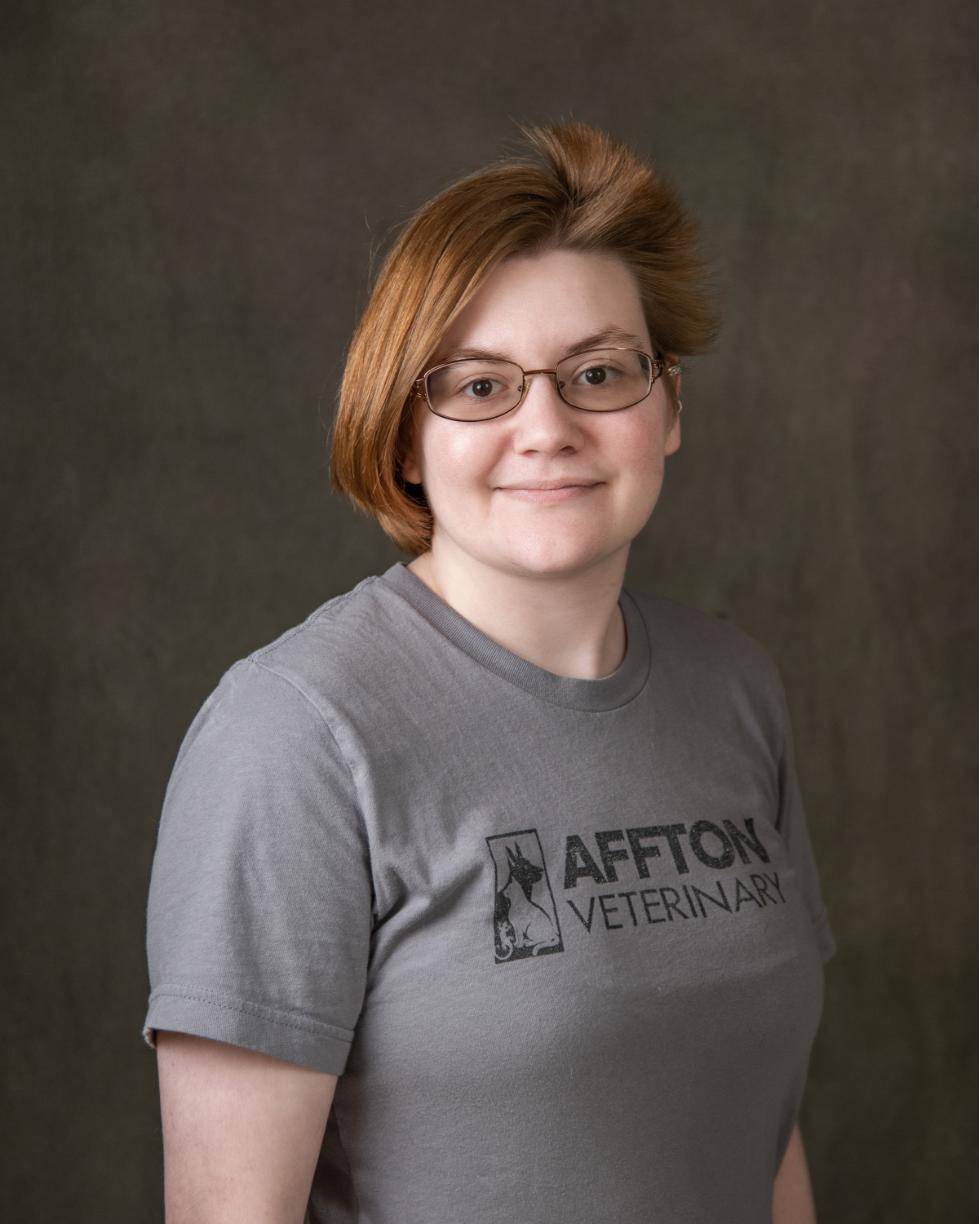 Ashlyn Finn
Tech Assistant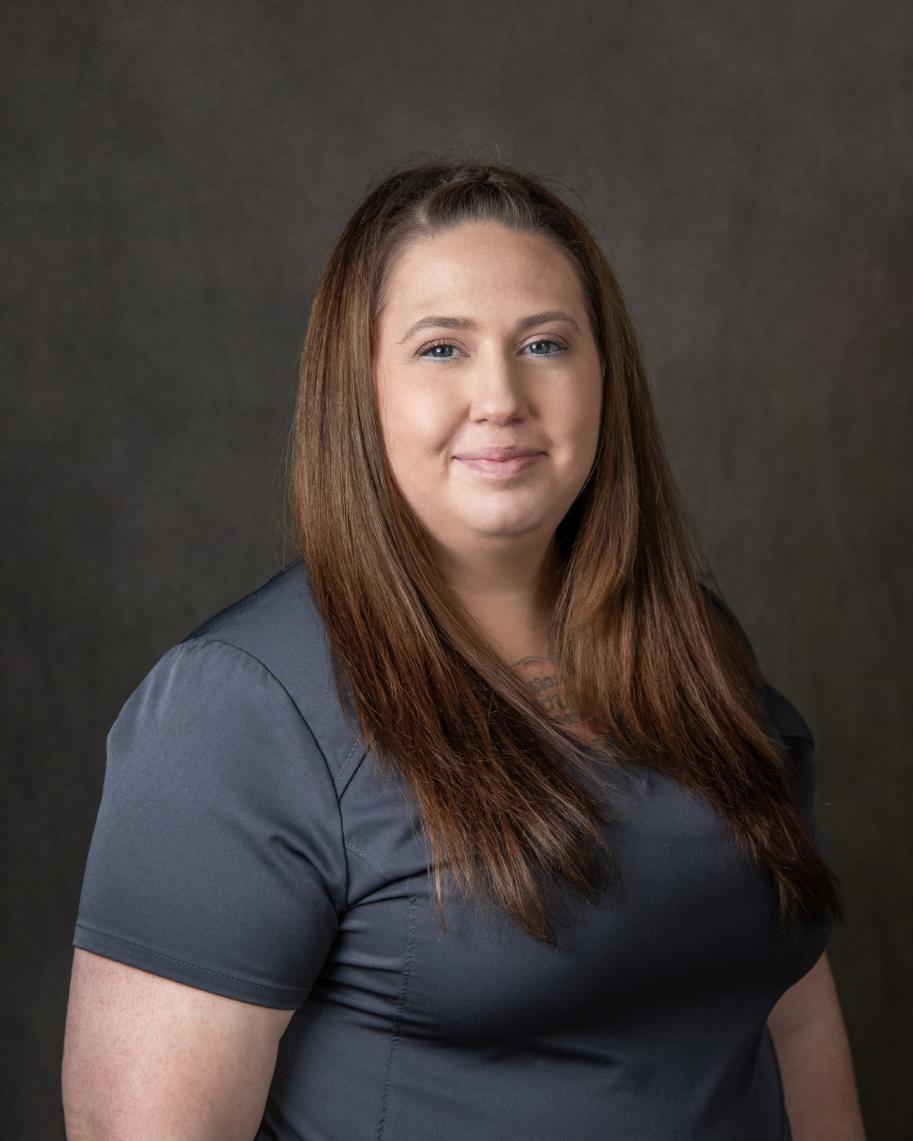 Ashley Payne
Tech Assistant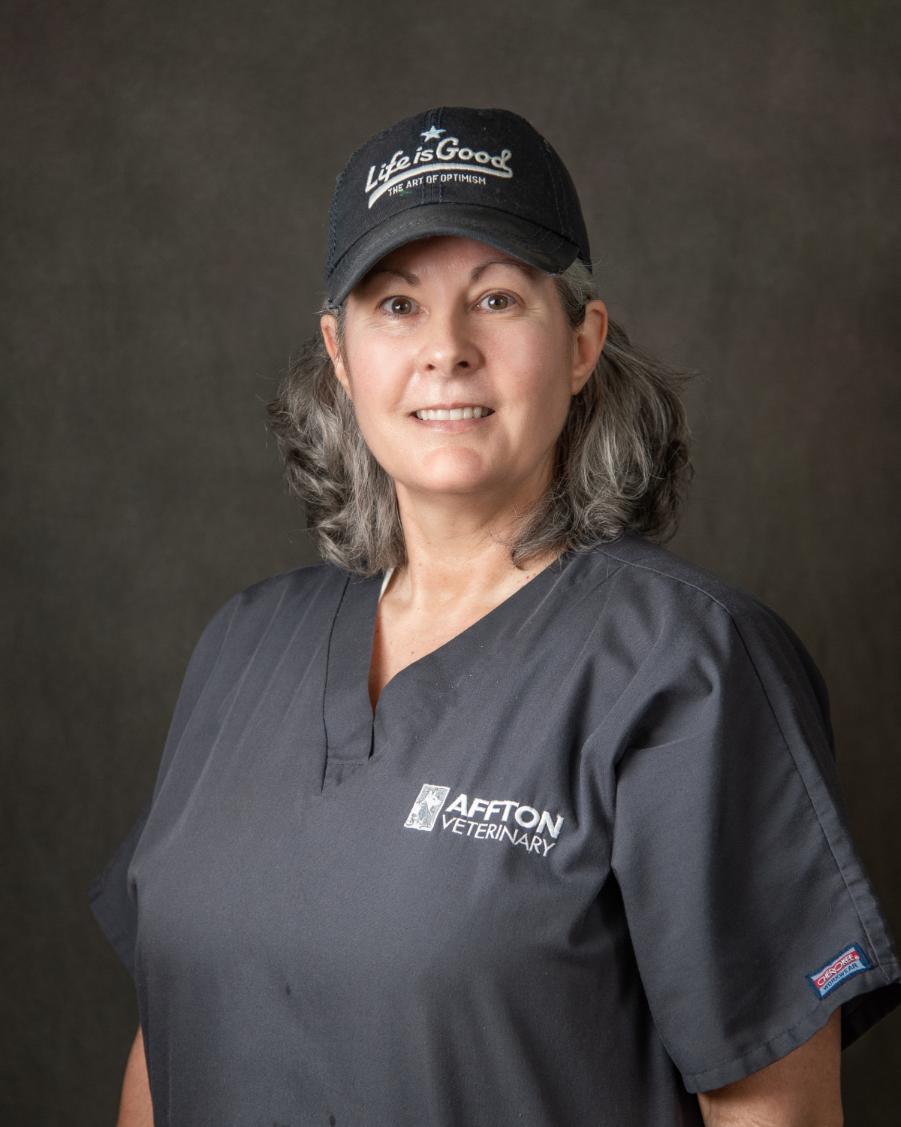 Sally Puhlick
Receptionist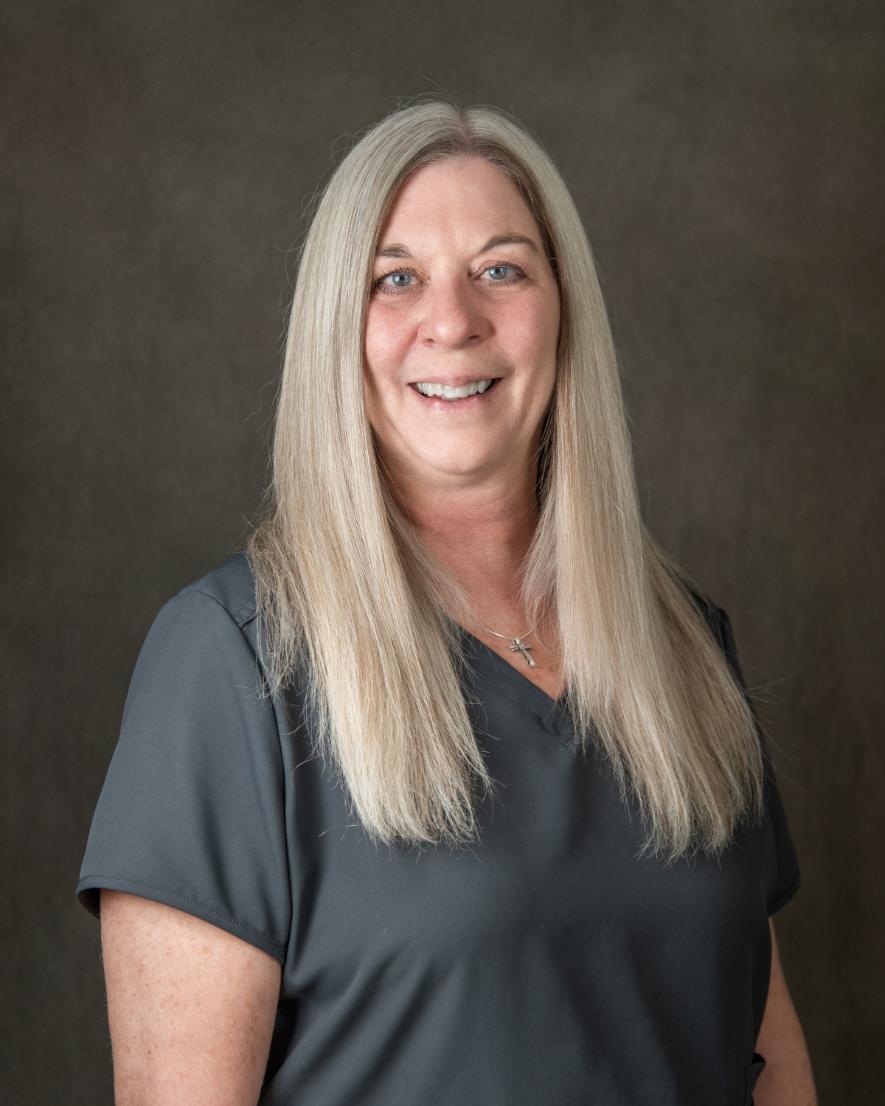 Lisa Eschelbach
Receptionist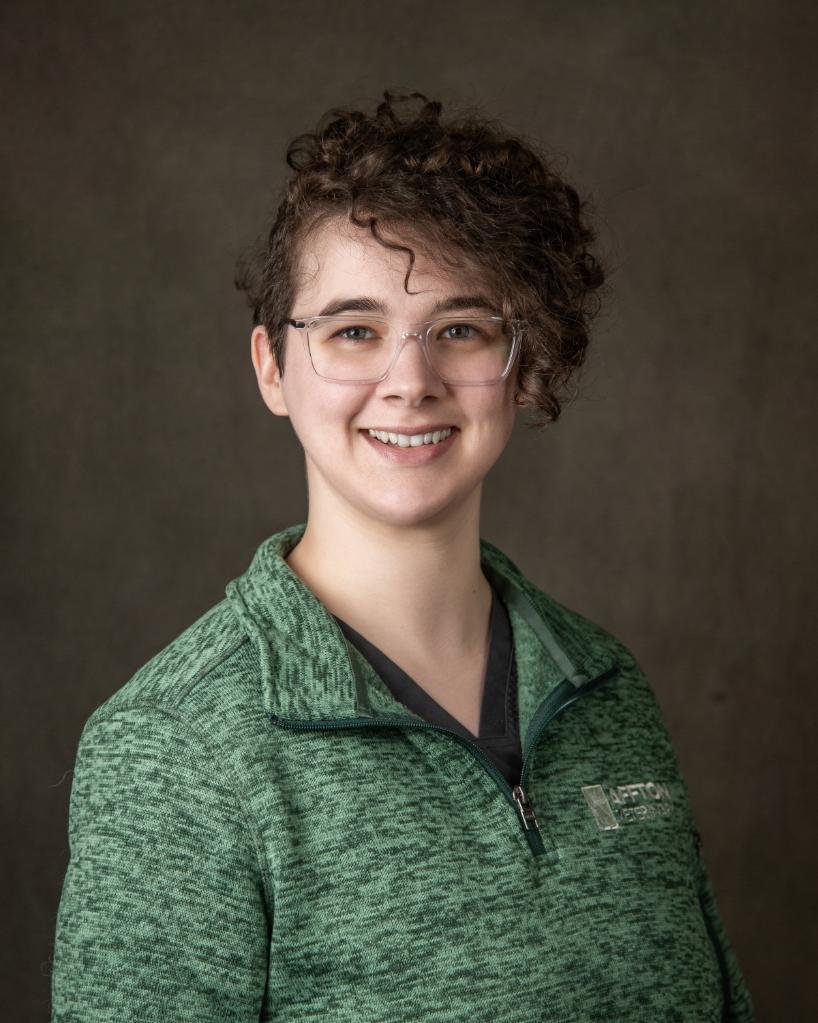 Kass Dalgetty
Receptionist